I was first introduced to glass engraving by watching a video advertisement and was fascinated by the effects that can be created on glass products. My daughter bought me an engraving tool and I started to experiment with this beautiful art.
At first I created custom designs for my family and friends but then I started to get requests from other people to create personalised gifts.
Glass Engraving Machine
My first engraving machine ran using a compressor. I still use this machine but it is noisy and not very portable so I purchased a Foredom micromotor drill. This machine is quiet, comfortable and natural to use. It has a foot speed control so you can adjust the speed of the drill.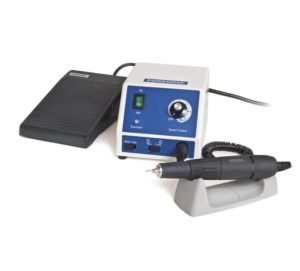 Glass Engraving Equipment
Besides the drill and glassware to engrave on, you need to purchase burrs. Diamond burrs produce the brightest effect on the glass. To create shading on your piece of art add the use of green stone burrs, white Arkansas stone burrs and rubber burrs. All of these come in a variety of sizes and shapes.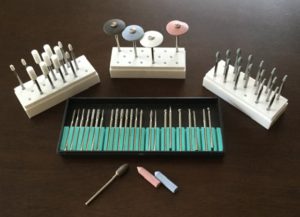 Glass Engraved Gifts
Personalised glasses make ideal gifts. I combine lettering with a picture of something that is meaningful to the user to create a gift that is truly unique.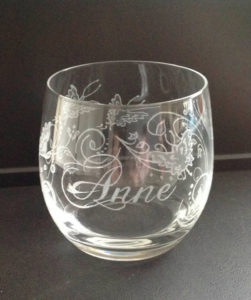 Often I will put the name of the gift recipient on the glass along with a short message to suit the occasion such as
Happy Birthday!
Congratulations!
Happy 50th, 21st, 18th or other milestone birthdays
Happy anniversary
Merry Christmas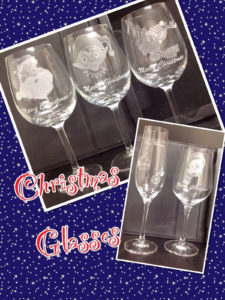 The possibilities are endless!
Custom Glass Engraving
Once people found out about my glass engraving skills, requests for custom engraved glasses began to start coming in. Here are some of the glasses I have created for customers:
Custom Engraved Beer Glasses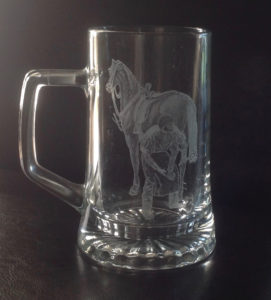 Custom Engraved Wine Glasses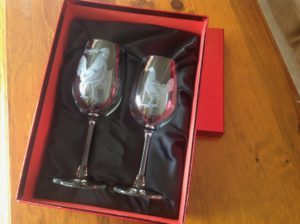 You can look at other examples of my engraved glasses in the gallery here
Start Your Own Home Business
If you find that you are interested in glass engraving and develop some skill for it, there are plenty of people out there that are interested in purchasing custom engraved glasses. This is especially the case if you live in an area where no one else is practising this craft. I am happy to help if you are looking for any advice on starting your own business engraving glassware. Ask any questions in the comment box below.
Until next time, Happy engraving!