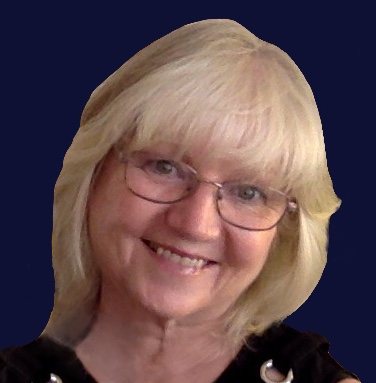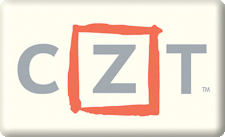 Welcome to Art with Tracy Anne!
Hi, my name is Tracy Anne Wilkinson.
I am a Certified Zentangle® Teacher and love all kinds of arts and crafts.
Here are some of my favourite arts and crafts: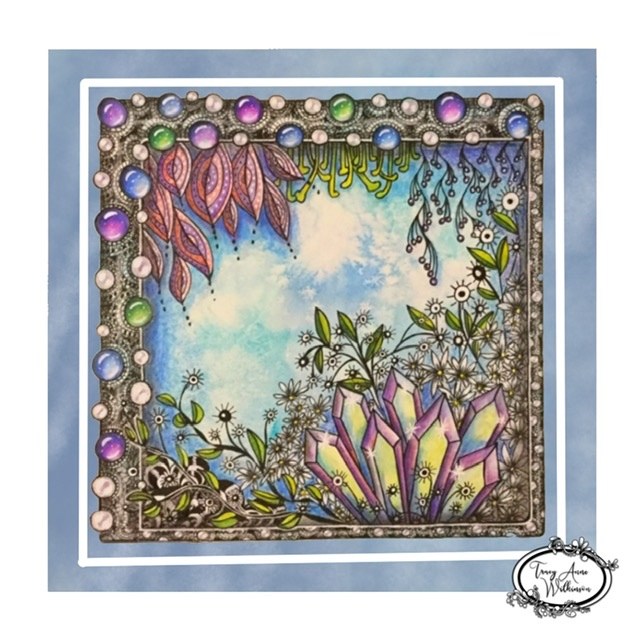 The Zentangle® Method
The Zentangle Method is a relaxing art form which is great if you are trying to incorporate mindfulness into your daily activities. No drawing skills are needed! read more about the Zentangle method here.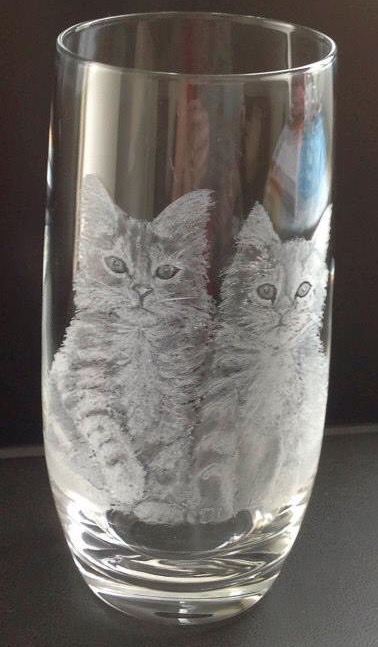 Glass Engraving
After receiving my first glass engraving machine as a gift from my daughter I have been delighted to see the beautiful effects you can achieve when engraving on glass.
Since I learned the art of Glass Engraving, I never run out of ideas to create a custom gift for that special occasion. See more here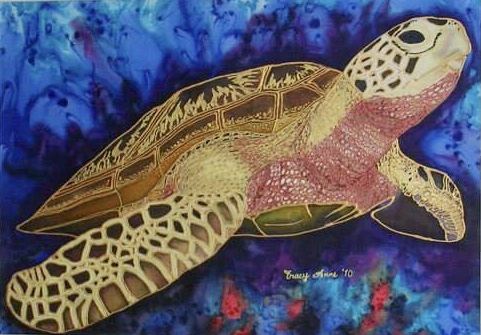 Silk Painting
Silk painting is a relaxing and beautiful art form. The colours produced are brilliant, vibrant and translucent. When paints or dyes are applied to the silk, the fabric will remain silky soft to the touch.
Learn more about this beautiful, vibrant art form here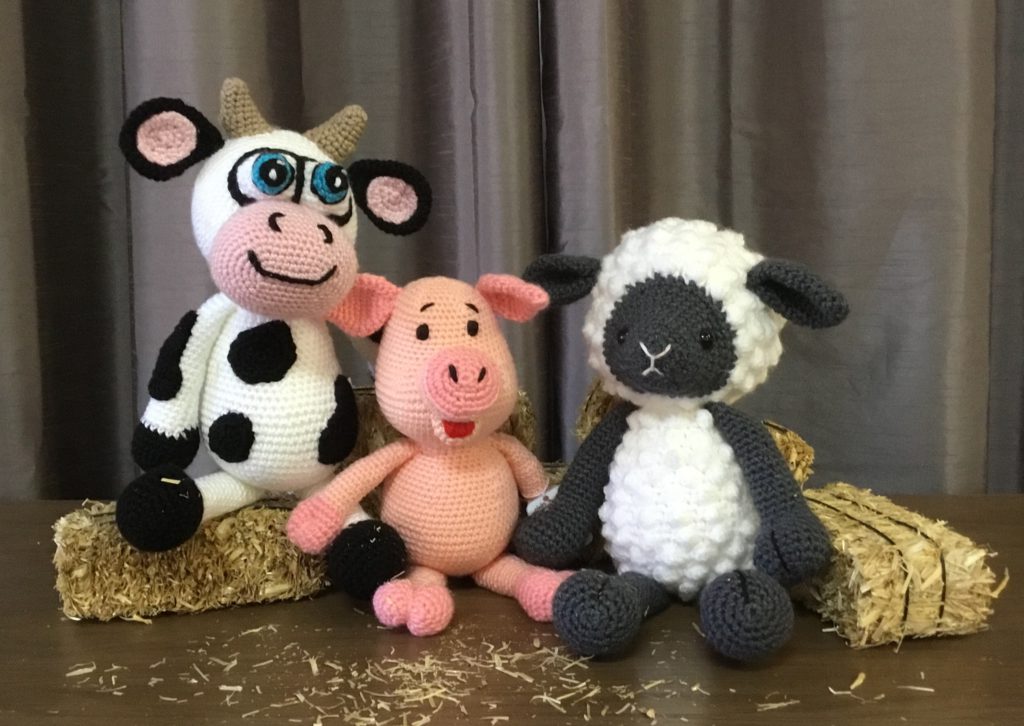 Other Arts and Crafts
I indulge in lots of hobbies but I am very busy. One hobby I can enjoy while relaxing in front of the tv is crochet. Small projects like crocheting small, stuffed yarn creatures (amigurumi) is something that can be quite addictive.
See more about amigurumi here
Newsletter
If you would like to be informed of new posts, free downloads, new videos and upcoming events, subscribe to my newsletter