Hi, my name is Tracy Anne Wilkinson.
I am a Certified Zentangle® Teacher and love all kinds of arts and crafts.
Zentangle®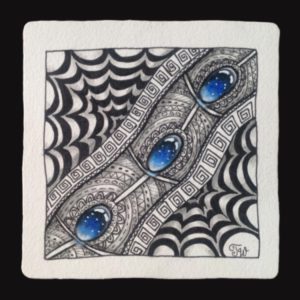 This method of drawing is a relaxing art form which is great if you are trying to incorporate mindfulness into your daily activities. No drawing skills are needed! read more about the Zentangle method here.
Silk Painting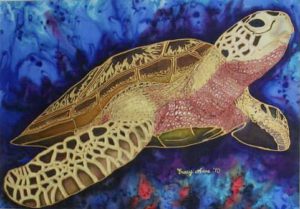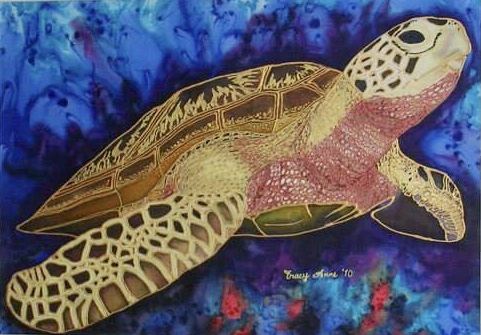 Learn more about this beautiful, vibrant art form here
Glass Engraving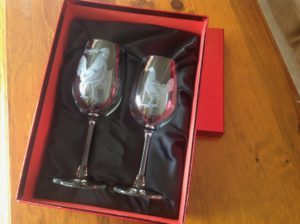 Since I learned the art of Glass Engraving, I never run out of ideas to create a custom gift for that special occasion. See more here
Other Arts and Crafts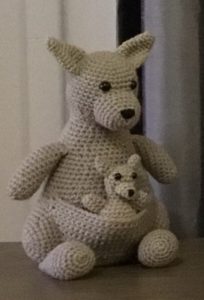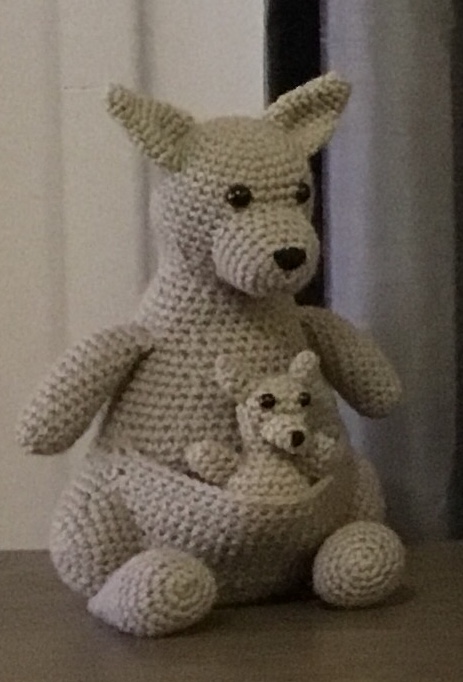 I love to indulge in all sorts of arts and crafts, Amigurumi being my latest fad. See more here
Newsletter
If you would like to be informed of new posts, free downloads, new videos and upcoming events, subscribe to my monthly newsletter