I learned to crochet in my teenage years.
Most of what I saw of crochet back in the 70's were the familiar granny square type of blankets. Of course there were also the finer pieces, like doilies and intricate tablecloths but these were way out of my realm of contemplation.
I produced a few simple items and during my senior years at high school made a blanket which was composed of a slightly fancier version of the granny square. That was about the extent of it.
Not long after the birth of my first granddaughter, my daughter asked me to teach her how to crochet. With the abundance of information and resources available to us on the internet, Claire went on to explore this craft and started to produce some fun and interesting projects. She made animal hats for her daughter which resulted in a demand for these hats from friends and other young mothers.
I volunteer at an aged care facility working mainly in the activities' department. Australia Day was approaching so I researched some ideas of craft items that could be made using this theme. This was when I stumbled upon the pattern for this little fellow.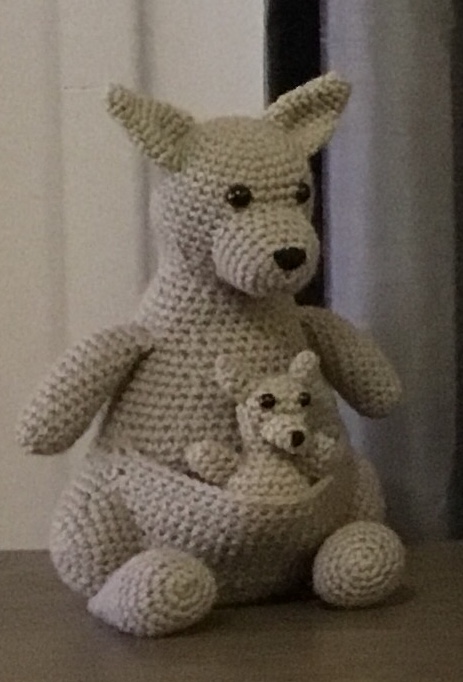 On completing this project I sent a quick picture of it to my daughter who told me that there were tons of fun ideas for these creatures to be found if you google amigurumi.
What is Amigurumi?
Amigurumi is the Japanese art of knitting or crocheting small stuffed yarn creatures.
The word comes from the Japanese words ami, meaning crocheted or knitted and nuirumi, meaning stuffed doll.
My adventure begins!
I shared my new-found knowledge with a friend and together we got totally absorbed in finding these delightful creatures in Pinterest. Each time one of us found an irresistibly cute amigurumi we would share the link to it. A lot of patterns are free or quite minimal in cost. I now have such an extensive library of patterns I don't know when i'll find the time to make them all!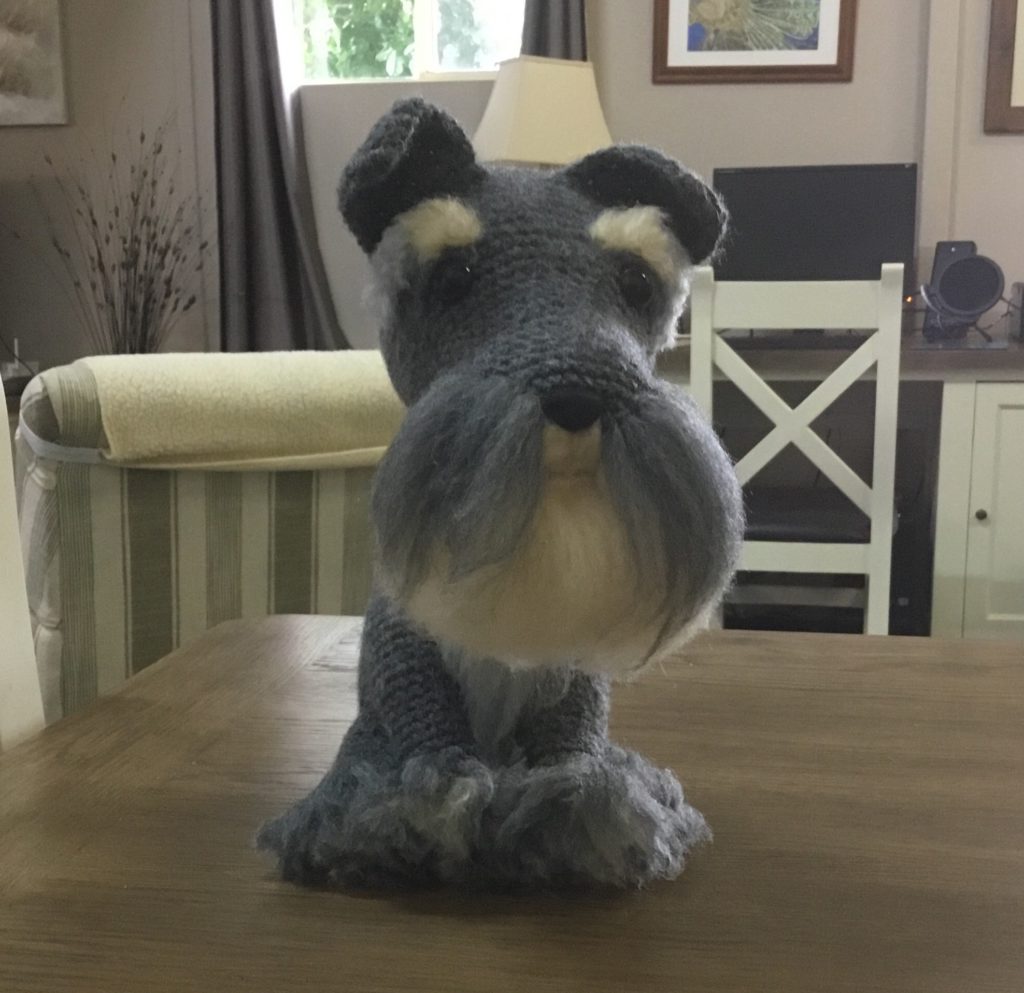 My relationship with amigurumi crochet toys
In 2017 I had a flare up of non Hodgkin's lymphoma which resulted in undergoing a variety of treatments. During this time my relationship with amigurumi (and Netflix) really developed. Amigurumi saved my sanity!
Crochet and television go really well together, as long as the project you are working on is not too involved. I find it very difficult now to watch any kind of TV unless my hands are busy creating something.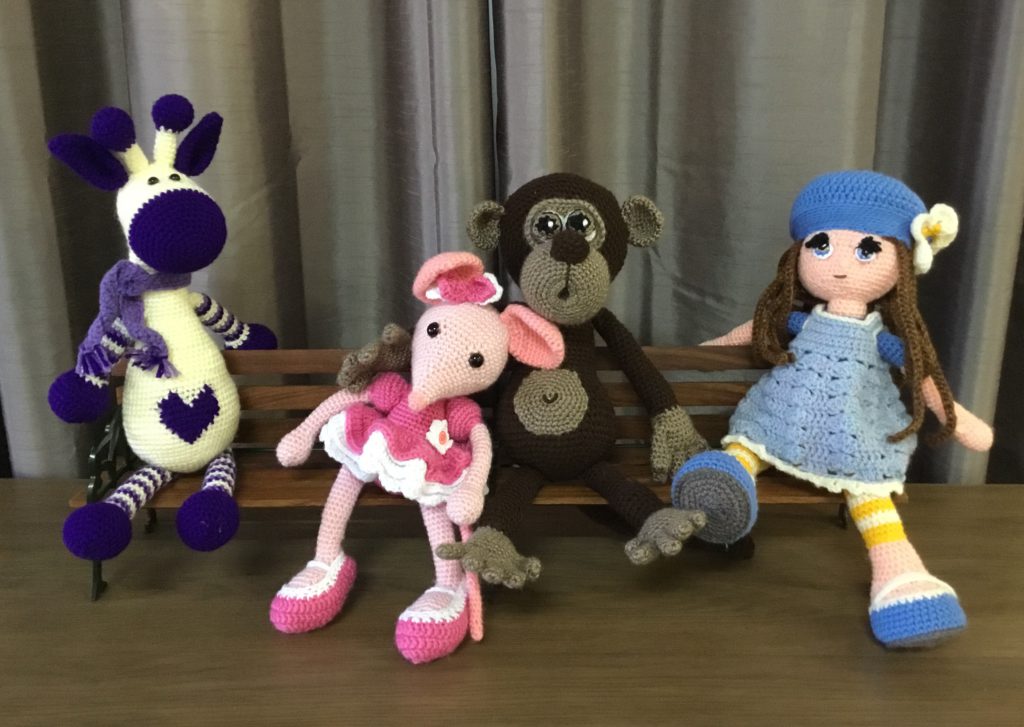 A benefit of creating anything Amigurumi is that you can finish an item in just a few days. Beware! This is highly addictive!
I have gathered some pictures of a few of my projects along with links to the patterns and placed them in my gallery
Click on the picture in the gallery and it will bring you to the pattern link.
Where to next?
I have become so familiar with how to make the shapes involved in producing these three-dimensional creatures that I have several ideas on creating my own patterns. As soon as I have one of these projects fully developed, you guys will be the first to know!
Stay tuned!
Each time I complete a new Amigurumi I will post it here along with any tips and helpful advice for anyone who wants to use the same pattern. I will also be posting some projects that we can do together.
If you are a lover of crafts, especially crochet, Amigurumi may be just what you were looking for!