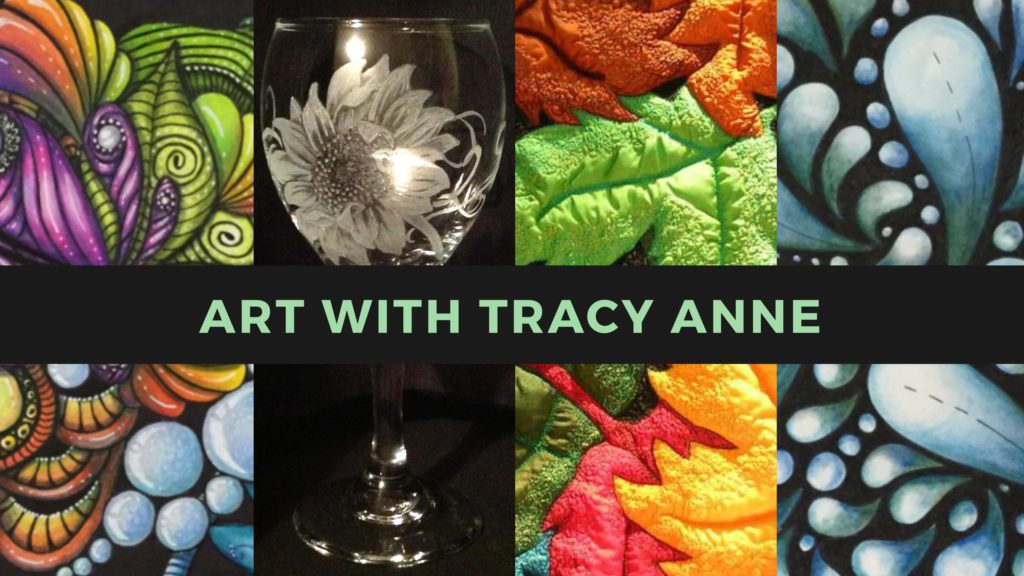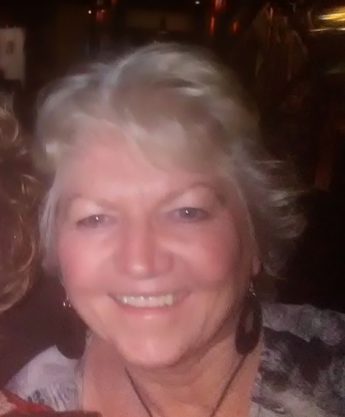 Thank you for subscribing to my Art with Tracy Anne Newsletter.
In a few seconds you'll receive a confirmation email. Simply click on the confirmation link within that email to access your free gifts. This proves that you are an actual person and that you want to receive emails from us.
sometimes this confirmation email will go to your SPAM folder. Check there if you are not seeing it in your inbox.